Symetri, our Sponsor for the 5th Annual Digital Construction Summit, shares their thoughts on ways to work smarter on your construction projects. Continue reading:
Challenges in the Construction industry today
According to a report by Deloitte1, the Engineering & Construction industry has been operating on razor-thin margins for many years now, which has only worsened since COVID-19. This is due to an increase in labour rates, material prices and competitive marketplace conditions, so even the smallest mistake can make or break a project.
Whilst prices for materials and labour are going up and projects are becoming increasingly more complex, schedules for project completion are shrinking, as well as the amount of workers there are available.
These challenges bring uncertainty and risk into the Construction & Engineering industry; so much so, that even those within the industry are questioning the risks associated with their future projects. For instance, 78% of engineering and construction companies believe that project risks are increasing2.
So how can we start to address this? 
Here are 6 ways to work smarter in your Construction projects: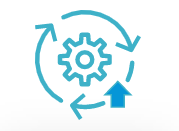 As teams are becoming more and more distributed with stakeholders split between various offices and the field, a study with Autodesk and FMI found that only 18% of firms reported consistently using mobile applications to access project data3.
With increased collaboration and mobile access to data, the phasing of work between trades can be better planned out leading to fewer delays as teams are waiting to get into the same area to work, and issues and problems can be solved faster and more efficiently.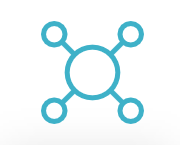 Data & information within the Construction & Engineering industry is extremely siloed making much of it unusable, resulting in wasted time & effort. According to a report from FMI, 95% of All Data Captured Goes Unused in the Construction and Engineering Industry4
By working off one single source of truth, teams can reduce errors and rework by having access to the latest information across the whole project.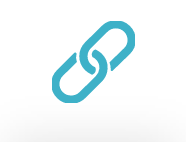 A report by McKinsey found that 98% of mega-projects experience overruns or delays with the average cost increase totaling 80% of the original project value5
By supplying teams with both 2D plans and 3D models, they can better understand how components are installed and identify potential clashes before they hit the field resulting in less rework.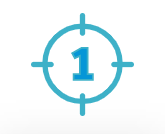 With improved data accuracy, teams can better plan and forecast their projects. Having the most up-to-date view of work complete and project costs allows teams to understand if projects are running behind schedule or over budget sooner, whilst mitigating the damage.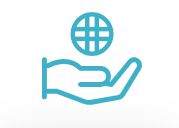 By standardising your data across your projects, teams are able to function more efficiently as there is no learning curve between projects, and company standards are always met.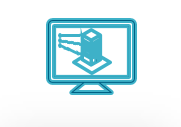 Last but certainly not least, digitisation. By digitising many of your construction processes, the gaps between distributed teams can be drastically closed and provide your company with a competitive advantage. 
How Symetri Construction can help
We provide a wide range of solutions and services for the Construction industry to help reduce re-work, reduce risk, increase efficiencies and ultimately improve quality and control. These can largely be classified into these 3 areas:
Digital Transformation - The knowledge, solutions and support to enable digital transformation focused on satisfying each client's value drivers and desired outcomes
Project Support - The resource, solutions and support to ensure the successful delivery of projects in a BIM compliant fashion
Implementation and adoption– Provision of technology solutions, including the support, training and consultancy needed for their successful adoption
View our services here.
How Autodesk Construction Cloud can help
Spanning across these services is the recently introduced suite of products from Autodesk known as the Autodesk Construction Cloud unified platform. Specifically tailored for the Construction industry, the Autodesk Construction Cloud is designed to connect workflows, teams and data at every stage of construction. It supports workflows spanning all phases of construction: from design, to planning, to building by connecting teams and data from one central location to reduce risk, maximise efficiency, and increase profits.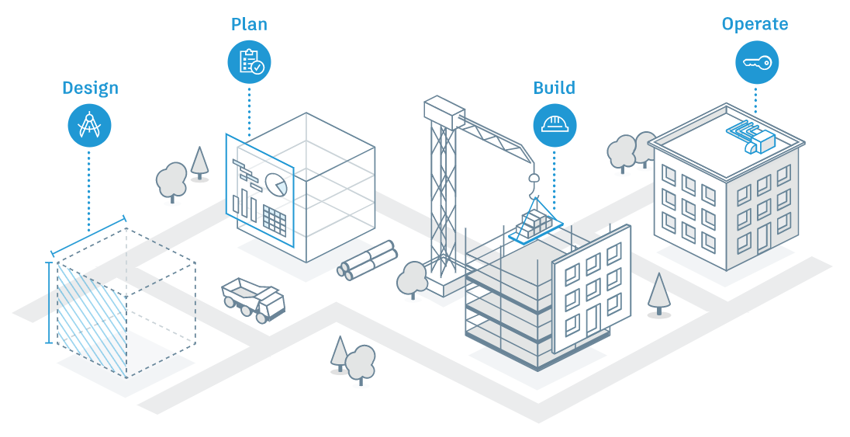 Find out more about the Autodesk Construction Cloud here.
---
If you would like more information on how we can help you work smarter in your Construction projects, please get in touch with us.