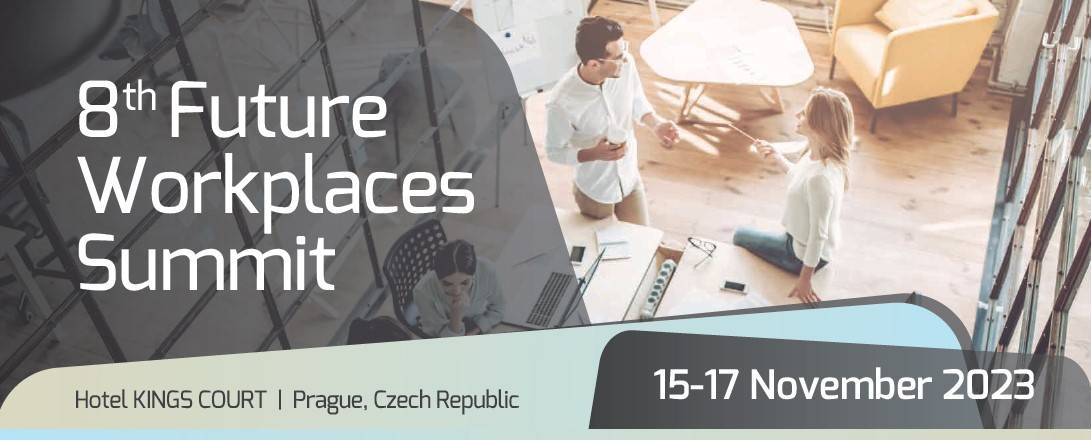 Today, the future of workplaces is not only about embracing the latest tech trends, although they play a crucial role. It's a holistic journey that combines modern office design, a human-centric approach, sustainability, efficient space utilization, and the quest for versatile, motivating work environments. The workplace is no longer just a physical space; it's an experience, a reflection of our evolving work culture.
Artificial intelligence is set to bridge the skill gap, while dynamic and adaptable office layouts are becoming the norm for hybrid workforces. According to Microsoft, 57% of business professionals are placing a higher emphasis on cloud communications compared to other technologies to enable workplace transformations. Additionally, 68% believe that cloud communications will have the most significant influence on the future of work.
As the need for fresh solutions and efficiency grows, companies can now make big changes to what the future workplace will be like. In order to keep up with the current trends, we are excited to be returning for the 8th FUTURE Workplaces Summit in Prague, Czech Republic on November 15th-17th.
This edition will feature a pre-event workshop day full of engaging interactive sessions to establish initial networking opportunities to grow professionally.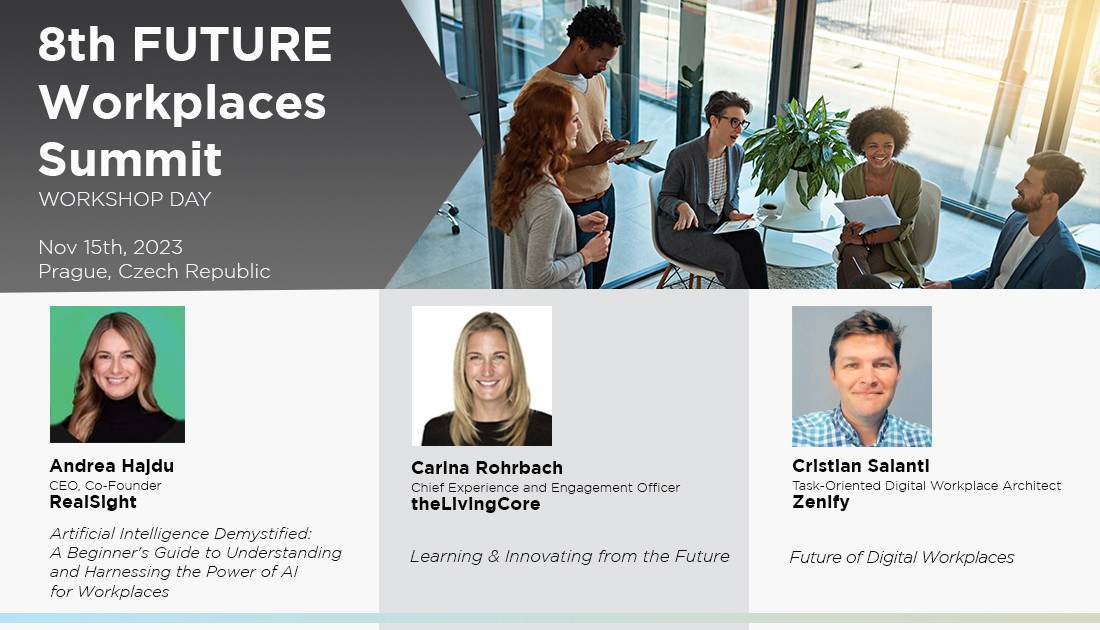 Then the next two days will be full of practical case studies shared by the best in the industry such as Henkel, Visa, Swiss Re, Boehringer Ingelheim, Standard Chartered Bank, Unity, UCB & many more to hear their unique perspectives on building a flexible and equitable work environment in the age of remote & hybrid work. Speakers will also go into detail about how to design a safety and wellbeing-empowered workplace.
We are also very excited about the support of our sponsor for this year's edition.
Our Gold Sponsor, eptura, is a work tech company providing global solutions for workplaces, people, and assets to create a better future for everyone that maximizes the potential of your people and your business.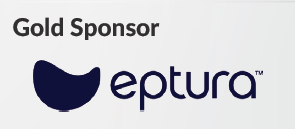 We're looking forward to hearing their insights on November 16th about how to bridge the generational workplace divide and some challenges in creating equitable workplaces.
This hybrid edition allows you to join us in charming Prague to experience our interactive sessions and networking breaks or to connect virtually from the comfort of your own home. No matter which way you choose to attend, this is a unique 3-day opportunity to connect with industry leaders and discuss the best approaches to shape the future of work.
Whether you are a digital workplace expert, corporate real estate manager, architect, designer, or infrastructure management specialist, this event promises to be an enriching experience that will equip you with the knowledge and inspiration to create environmentally responsible and ethical workspaces
You can receive more information about the summit by requesting your free brochure and then when you are ready to join us, register here.
We can't wait to see you!