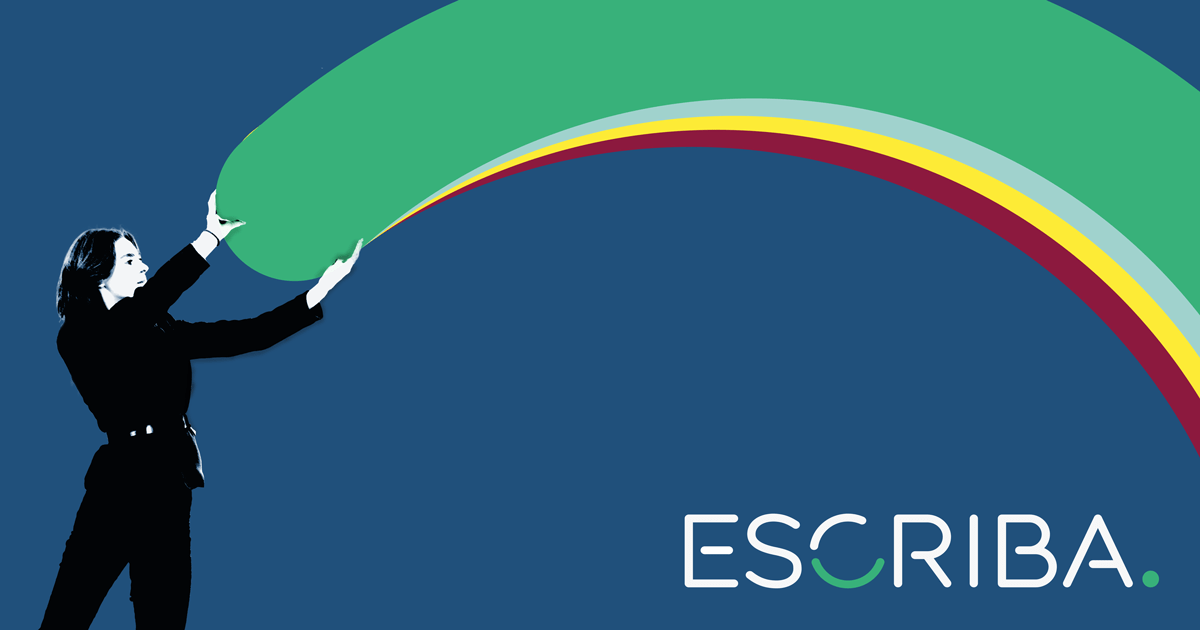 The traditional legal activities of consulting, contract creation, and often also the design of compliance and governance systems are becoming increasingly complex and demanding. For this reason alone, the provision of these services - legal performance in the narrower sense - must be well organized and managed. Legal Operations, the Business of Law, is therefore becoming more and more important.
The same criteria apply to the Business of Law, and the same standards can be applied, as to any other company or division. Effectiveness and efficiency on the one hand, the contribution to quality, knowledge and risk management on the other, and quite fundamentally: the independent value proposition to the company's success, which goes beyond the smooth, cost-efficient provision of services.
Conversely, the special nature of the business of law is primarily due to the special nature of legal services, but unfortunately also to the traditional form of service provision and traditional thinking in this area. "Every case is different", "Every contract has peculiarities", "Legal work does not tolerate mistakes", "We lawyers do not know prototypes". The list of truths, half-truths and phantasms that are held against you as soon as you want to modernize and improve the organization and management of the provision of legal services can be continued at will and discussed in the best possible way. As long as modernizers, appearing as flaming sword-wielding legal tech prophets, and traditionalists, referring with practiced narrow-mindedness to rich profits and exorbitant hourly rates, face each other as enemies, no consensus will be found and no progress will be made.
Yet, there is no need for that conflict to exist: Sustained high and top legal performance is naturally based on operational excellence, i.e., the ability to implement strategic goals quickly and consistently. Anyone who wants to guarantee this must be able to rely on excellent technical and organizational framework conditions.
In order to be able to meet this challenge, the requirement of the legal engineer has repeatedly been discussed. In reality and in practice, this mythical creature, who is familiar with IT and technology, workflows and data mining as well as change management, has at least a 10-point exam and works for a salary below that of a normal fully qualified lawyer, is rather rare.
One possibility is to look at the end of the rainbow, where the unicorns graze. Our recommendation is to put the legal subject matter experts in charge in the sense that they have to design and take responsibility for the change themselves, but do not have to implement it technically. In the context of modern organizations, this is the role of the product owner. A product owner is primarily a technical expert who describes what optimal use of technology and excellent processes look like, i.e. defines requirements from a technical perspective, but does not implement them. This is what enabling the frontliners means.
The enabling is based on NLC platform technology and agile management. No-/Low-Coding platforms offer the possibility to create powerful software applications, so-called NLC Apps, with just a few clicks and to improve them continuously. The clicking together and creation should be done by NLC experts, especially in the beginning. This guarantees that a solution can actually be used productively within a very short time - after a few hours, a few days at most. The business users use the NLC App and make targeted suggestions for improvement that are implemented quickly and directly.
The central principle of agile management "Try-It, Keep and Improve It or Drop It" is experienced directly. Especially the "Drop It", the shutting down of an application when the hoped-for effects fail to appear or the application is no longer needed, is an important experience. No-/Low-Coding creates different and better applications than buying and integrating special products off the shelf.
The longer an NLC platform is in use, the more experience users gain in the role of a product owner. They are now able to create and optimize small applications by themselves with No-Coding. However, projects and plans usually become larger and more demanding over time and therefore access to engineering and coding power is crucial. With a platform that is based on market standards, you have the advantage that the corresponding external resources are available on the market. The internal product owners take over the management and controlling.
NLC technology is so powerful that leading market experts assume that 90 % of the software solutions available on the market today will be replaced by NLC applications within the next 10 years. Whether the percentage will be that high remains to be seen. What is undisputed is that NLC technology and the associated change of dogma is one of the most important trends of the years to come. Anyone who is concerned with excellent legal operations will not be able to avoid the question of an NLC platform. The speed and solution orientation of this technology enables a momentum from which the technical and organizational framework of legal work can be optimized, initially in small iterative steps, but then comprehensively and sustainably over time.
To learn more about ESCRIBA and NLC technology click here.
Don't miss your opportunity to connect with ESCRIBA during the World Legal Operations Virtual Summit on March 11th and 12th, 2021.