The rapid COVID-19 outbreak impacted our spring plans and daily operations greatly, as it did and continues to do to many of you. Many of our summits had to be transitioned into webinars.
One of those events was the World FUTURE Ports Webinar, that was held last week. Attendees of the webinar got to experience two days of knowledge sharing around the latest technology and recent events that have impacted the maritime industry.
The event was chaired by Mare Straetmans with Van Oord. He moderated us through discussion with executives from the Port of Barcelona, Maersk and more.
Topics discussed the first day included future port scenarios, sustainability and digitization challenges plus much more. It was a very insightful day.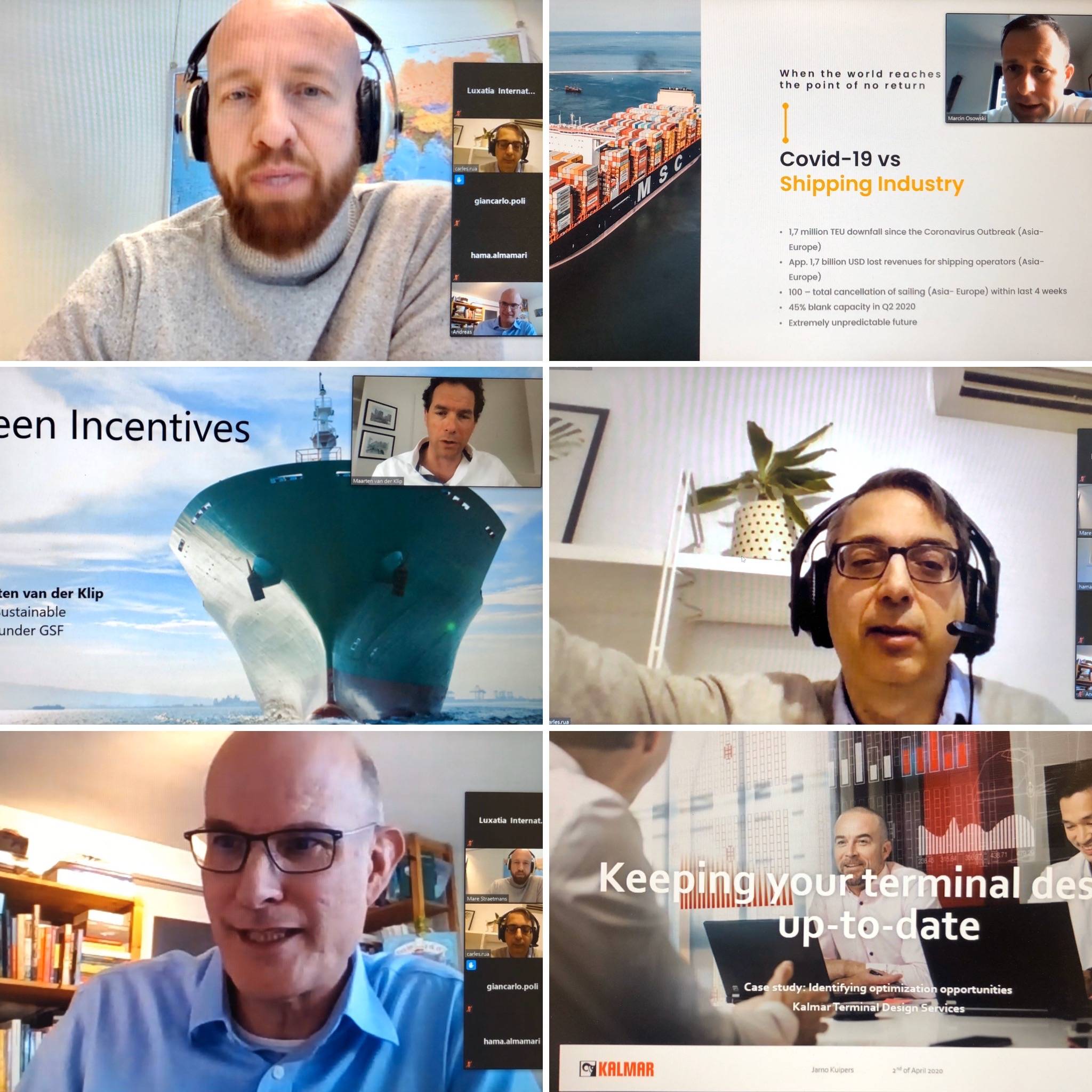 Mare Straetmans returned on our second day of the World FUTURE Ports Webinar to lead us through discussions with experts from Nokia, the Port of Hamburg and others.
Discussions on day two included examples of digital twin projects and the technology driving the automation of container terminals and ports.
Of course, we also examined the impact COVID-19 is having on the shipping industry and the solutions needed to overcome this unprecedented situation.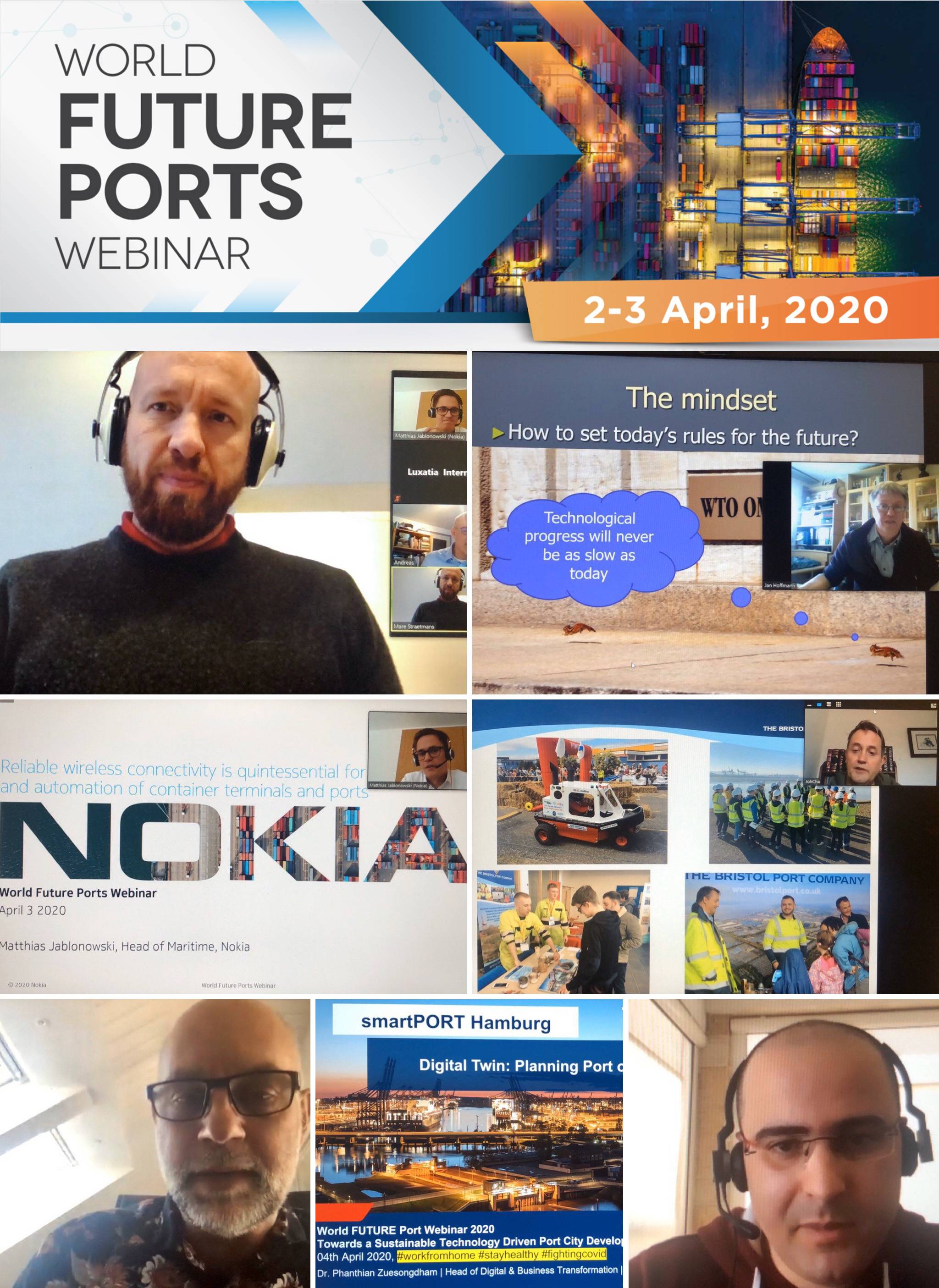 It was refreshing to see and hear from others interested in the future of ports during this time of isolation. We are so happy that during this difficult period people are still sharing knowledge and supporting innovation.
It's important during this time of uncertainty to stay connected to your community and we are proud to provide an avenue for you to do that.
If you missed your opportunity to join this webinar event, join our LinkedIn group which includes many of the speakers and attendees from the event. You can network with a group of like-minded individuals and stay up to date on the next edition.
We also have several other webinars coming up. Check out our blog post discussing our decision to transition some summits into webinars for more information.